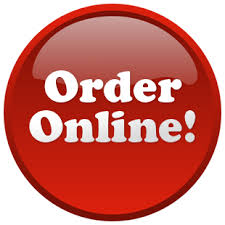 If you are buying from Singapore, you can continue to purchase normally on the site and pay through credit card or ibanking. If you would prefer to visit us, please see our address . Do note that we are closed on Sundays and Public Holidays.
If you are buying from overseas, we will advise the shipping charges to your address upon receiving your order. Alternatively if you would like to check out the rates before you buy, do send us an email.
We welcome all order and will ensure the smoothest and fastest delivery possible.